D. E. Brand & Sons Ltd
Products:
Cauliflowers, Broccoli and Cabbages
D.E. Brand and Sons Ltd is a family-owned Brassica company founded in Surfleet, Lincolnshire in the late 1960's by Derek Brand. The business has now been developed by both sons, Richard and Simon, into an industry leading farming and packing operation. Both sons are heavily involved in the day to day running of the company. D E Brand and Sons Ltd have been supplying the UK market for over 30 years with over 1300 acres of the best Lincolnshire silt land directly opposite the packing facilities meaning the freshness of the crop is second to none. Plans to extend the facilities and farm land at D E Brand are in progress meaning the company is looking to grow and expand for the increasing market.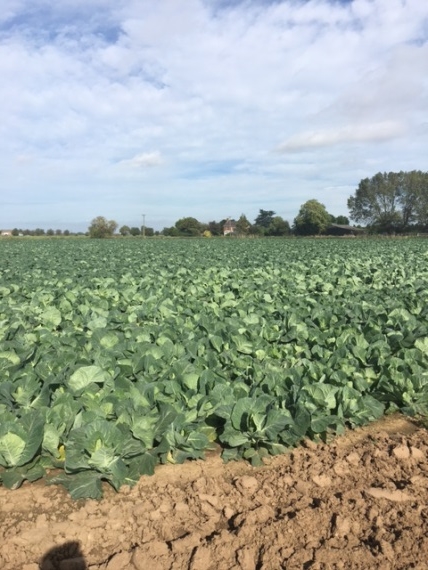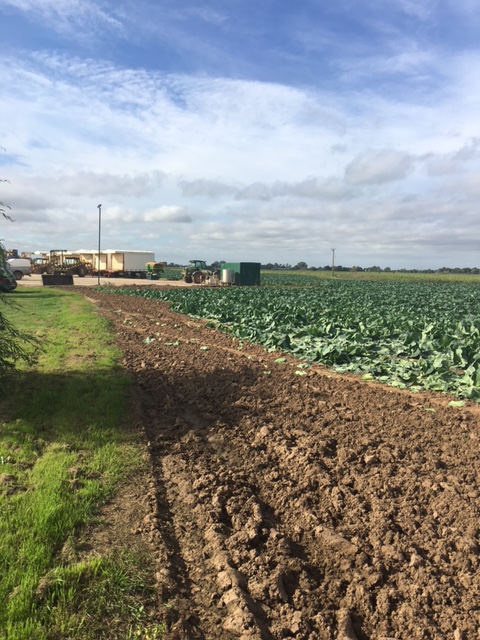 The business provides the complete package, having experts in varietal development, crop management, harvesting, product care, distribution and category management. D E Brand and Sons have been working with McCarthy's since the summer of 2013 growing, packing and supplying quality Cauliflowers, Broccoli and a range of Cabbages.